Strange Loop(工事中)
Strange Loop is a technology company composed of medical students, we seek to spread medical knowledge using minimalistic visual presentations.
Strategy

Brand, UX Strategy

Design

UI/UX Design, Art Direction

Client

Envato
About.
Medicine Science
Simplify.
Our business is divided into two areas:
• Animation
• Games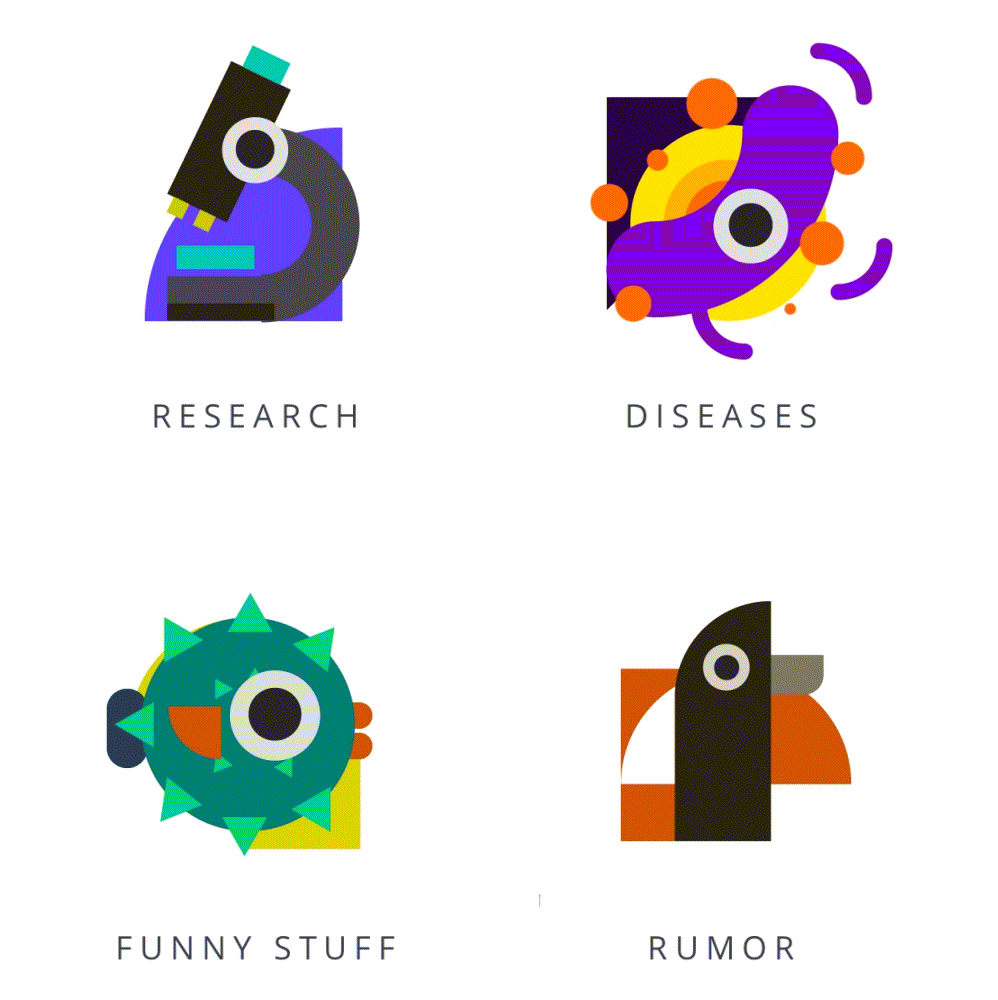 About.
Medicine Science
Simplify.
We create fun vector flat style animations as well as a smartphone app providing a gaming interface supported by AI technology in order to test for potential cognitive and psychological impairments with basic diagnostics.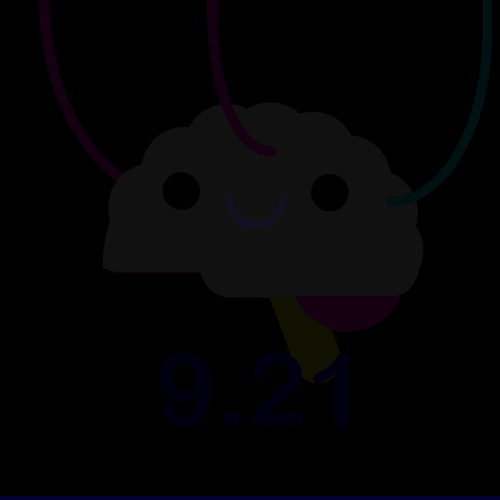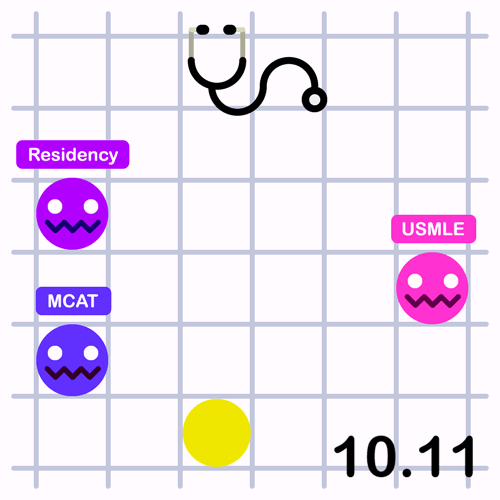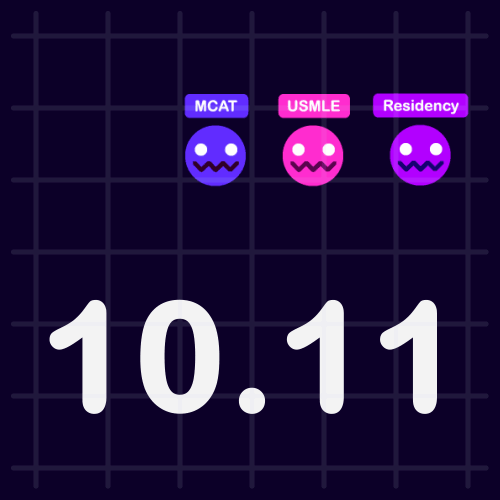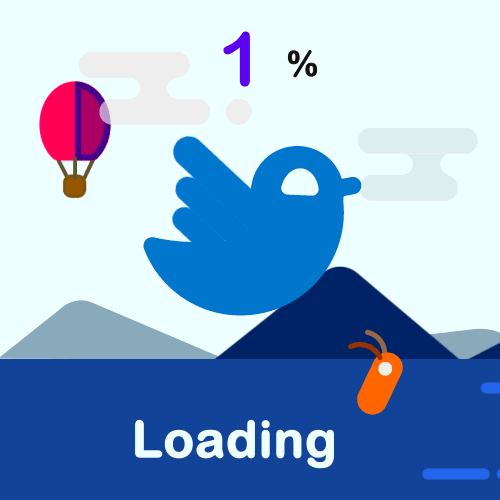 Challenges
The brand new system, made from scratch.
Strange Loop is a company comprised of medical students. Our business emphasizes on high quality, complimentary educational videos and paid artificial intelligent games.  
With our free motion graphics, we hope to increase awareness regarding diseases while creating a brand for ourselves and appealing to people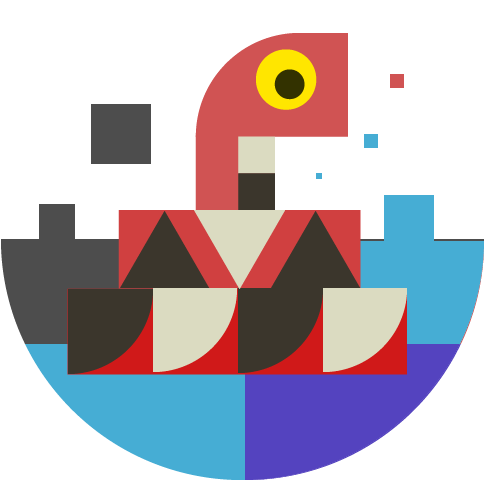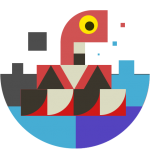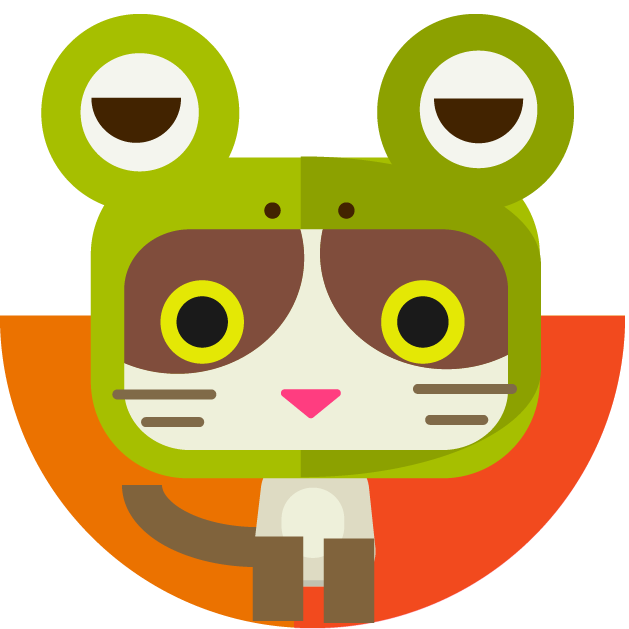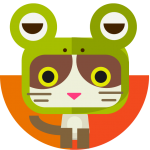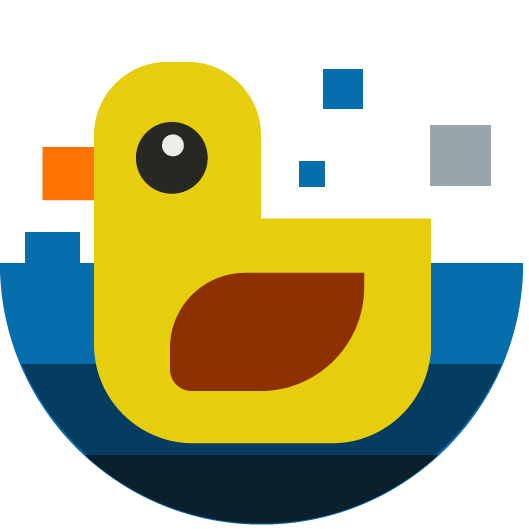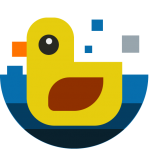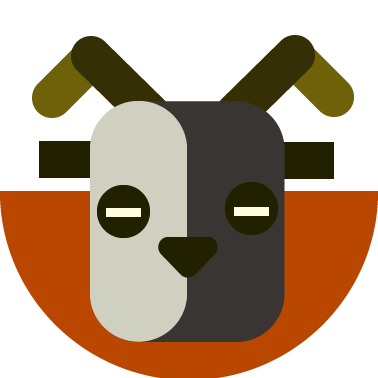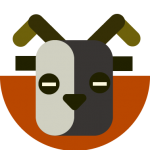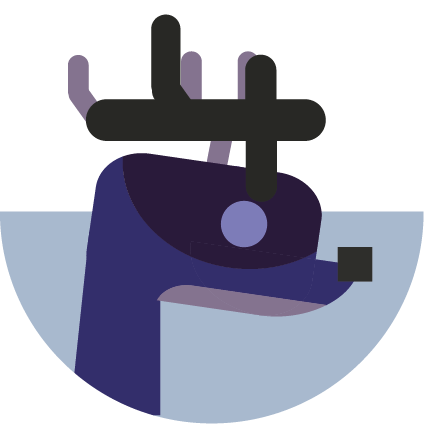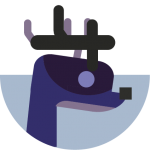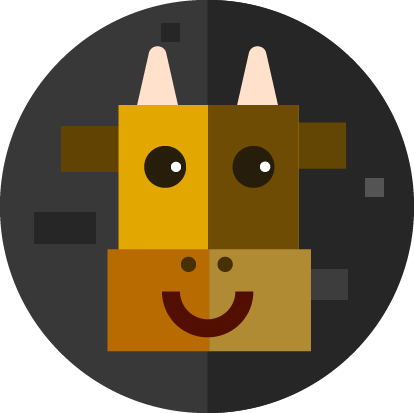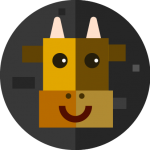 01.
Full-stack Enterprise
Media Management
Health check gamified, the collected data will be used for machine learning and medical statistics.
03.
Google Analytics & Measurement
Ability to evaluate potential mental illnesses by testing and analyzing user behavior patterns.
02.
UX/UI Design & Website/App Design
Detection of potential mild cognitive impairment through spatial orientation games.
04.
Marketing Campaigns & Content Creation
Automatic referral to local doctors.
Approach
We're changing the way people think of UI/UX creation.
Through machine learning and big data statistics, our app helps users check their physical and mental health through simple games. Our app can also help guide users to test with their family and provide advice.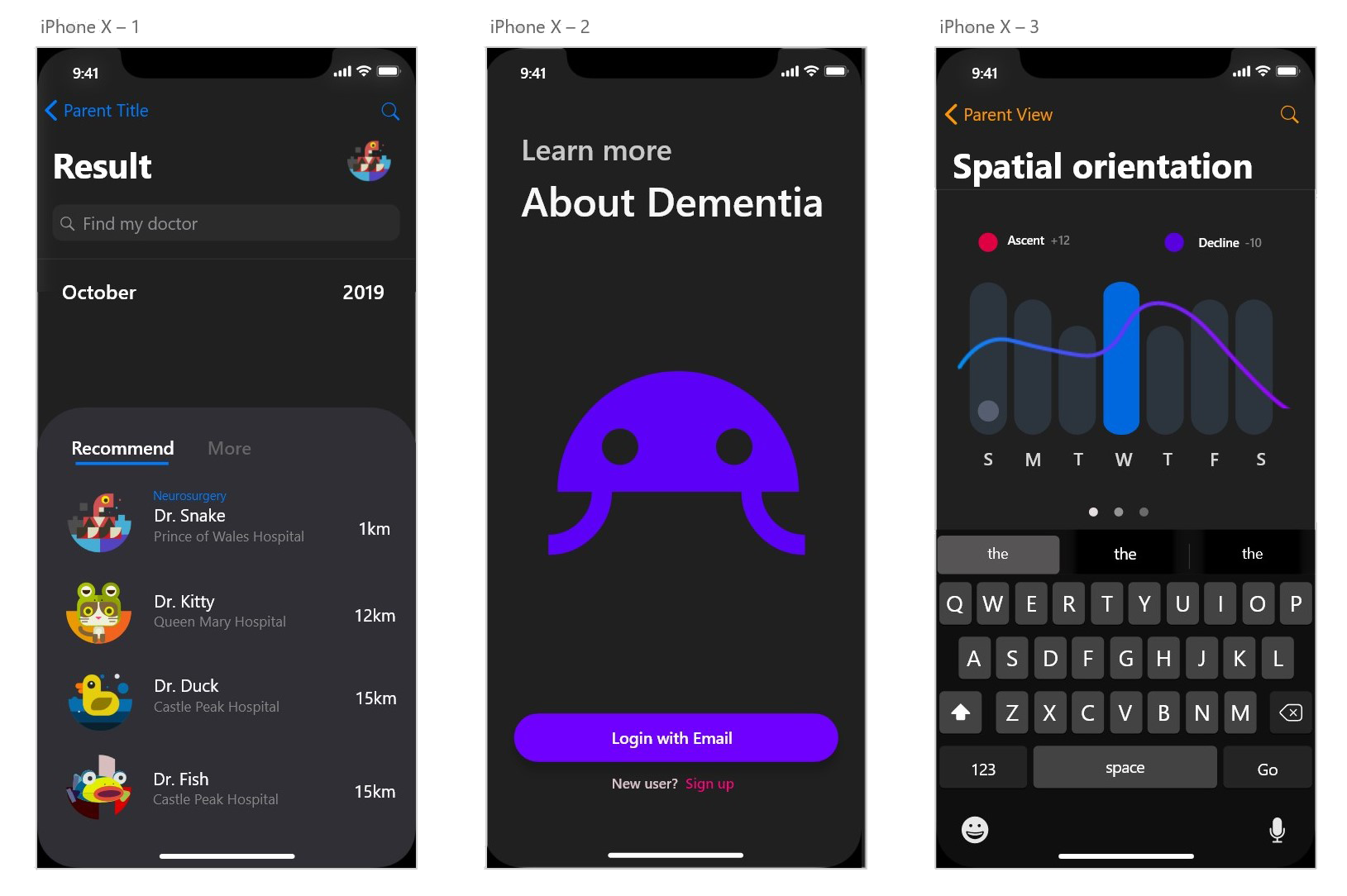 Statistics
Project by the numbers.
Creating a full range UI/UX apps accross the whole platform.
Software-enabled platforms to completely change the way of UI/UX iterations.
We have strict intentions to completely change the way of UI/UX creation.
Website & Mobile App Design
0

%
Let's Collaborate
Ready to
work with us?
Contact us with any concerns or even general feed. Any parties wishing to interact financially with the company may contact us on: [email protected]