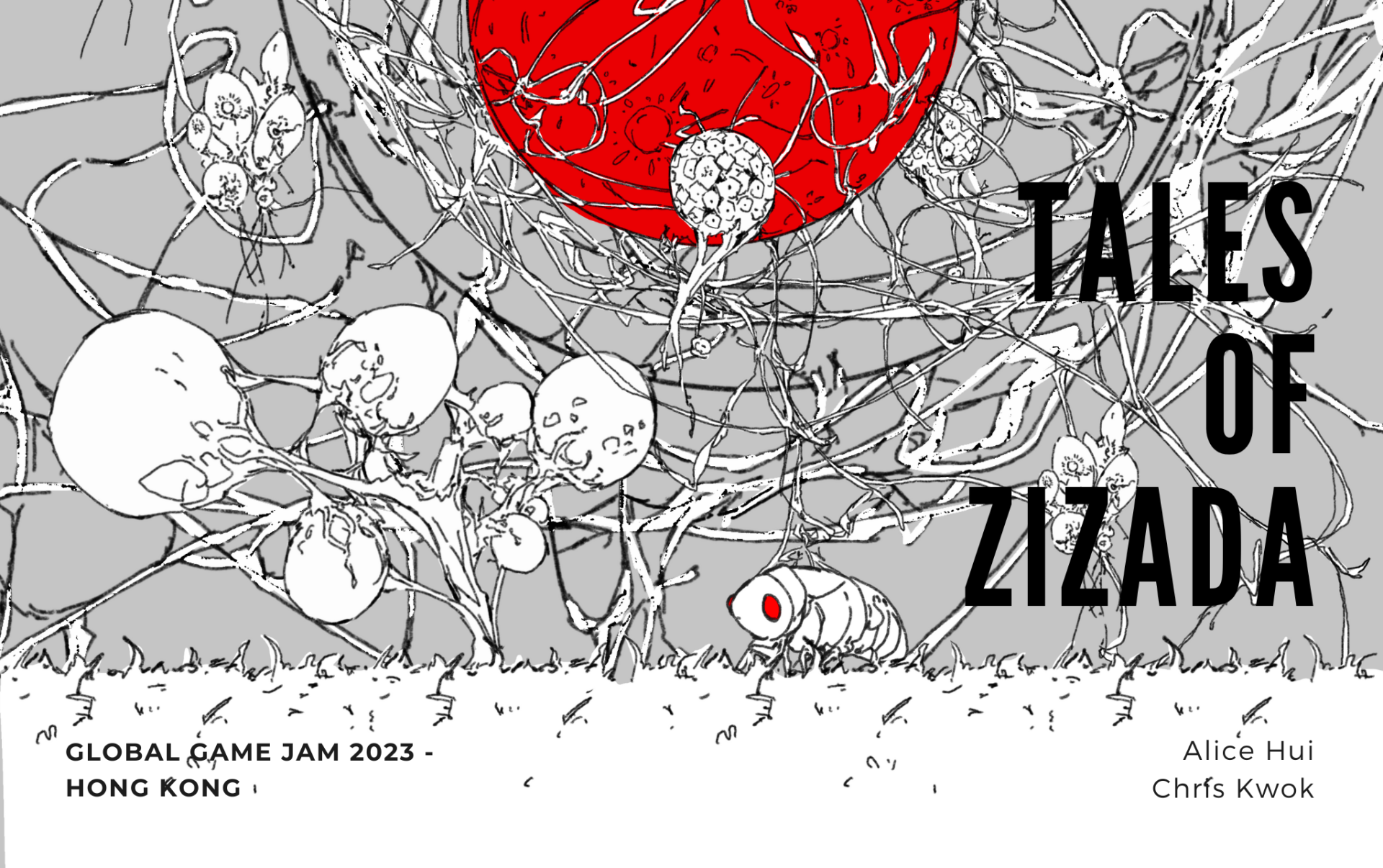 Tales of Zizada is a platform adventure that tells the story of cicadas' lives. With its unique art style, the game immerses players in a captivating journey of growth, inheritance, and the pursuit of dreams.
Task
Integrate with Gaming experience communion scheme to let special player to play.
Design

Art Direction

Category

game
"Tales of Zizada" originated from Global Game Jam 2023, and won the best art award in Global Game Jam 2023. A two-person team will tell a story about the life of cicada. The work presents a 2D platform adventure game with a special art style, bringing it to players.